SOLUTIONS TO MARKING TEST PAPERS FOR
POSTGRADUATES
A SMALL STEP TOWARDS ELECTRONIC EXAMINATION PAPERS AND A BIG STEP
TOWARDS SYSTEM MANAGEMENT
National unified examination, joint examination, and single-entry examination for graduate students.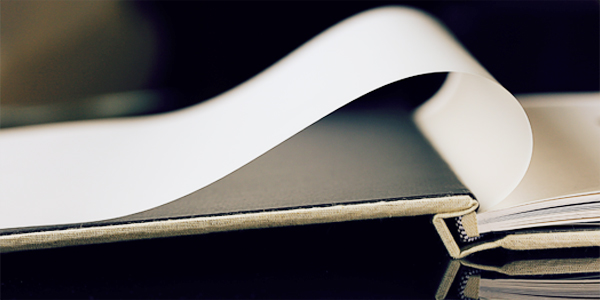 TECHNICAL CHARACTERISTICS
Variable printing patent, OCR recognition.
Only the pictures of the answers can be seen, but the student information cannot be seen. The multi-evaluation mechanism for one question makes the difference in scores by the final evaluation by the marking experts, maximizing the realization of fairness and justice.
Accurate and efficient marking
High-speed scanning completes the test papers electronically, assigns the marking tasks according to the needs, data monitoring of the marking process, automatic scoring, screening and review according to conditions, computerized management throughout the process, making the marking more convenient and efficient.
Perpetual archiving of electronic test papers
The question card is electronically archived and accessed at any time
Adopt a safe and stable cloud technology architecture, upload and retrieve test papers as you like. Teachers do not need to install any client to use the test papers, open the browser for immediate use, users can choose to purchase the service according to their own situation, use the cloud service, or build their own LAN service, in flexible ways
Test papers are made electronically, which saves storage costs. Cloud service supports querying of test papers on the cloud, and can also export to pictures. Schools choose equipment for permanent archiving
The professional service team provides 7X24 hours of service. Scanning and scoring are performed simultaneously, which is safe and efficient. Examination organizers do not need to arrange specialized technical personnel to monitor the management platform.