ART ADMISSION EXAMINATION SYSTEM
CANDIDATES CAN APPLY FOR THE EXAM CONVENIENTLY, AND COLLEGES AND UNIVERSITIES INDEPENDENTLY ENROLL STUDENTS
Colleges and universities set up independent admissions official accounts to support candidates' WeChat official accounts to report on their own 24 hours a day. Registration is not restricted by location and time. The online payment of registration fees is simple, fast and safe, which is convenient for candidates to register and avoid repeated registration. Support the integration of registration, payment, and printing of admission tickets.
TEST ARRANGEMENT (WRITTEN TEST, INTERVIEW)
Automatically arrange examination affairs according to the rules, arrange written examinations and interview examination rooms, and support candidates to make appointments for examination time online. It is suitable for single and distributed test site layout, supports multiple test sites in different places, facilitates and intuitively understands the registration details, scientifically plans the test room layout, and makes the test more fair and just.
The examination staff will compare the candidate information, frontal photos, and application information through the system, and verify that they are waiting for admission through automatic sorting. Provide interview paperless scoring. Candidate information is kept confidential to the judges, and the judges' scoring track records are kept to ensure fair and objective scoring.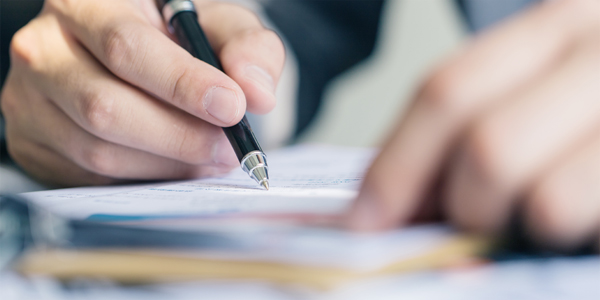 After the interview, the subject scores can be combined according to the judges' scores, and the subjects can be combined into professional scores and total scores. The marking rules can be flexibly configured according to the requirements of different majors, and the list of admitted candidates is finally output.
The management decision-making system provides real-time and historical monitoring report query, as well as multi-dimensional, visualized dynamic reports and chart display, providing convenient and fast objective data for decision-making analysis.
Examination room control:
View the progress of the examination room in real time (the number of candidates who have checked in, have entered the room, and have completed the examination).
Judge management and control:
Real-time check the assessment progress of the test room judges (the number of candidates who have entered, scored, and submitted scores).
Score control:
Real-time view the line graph of the evaluation results of the test room judges.