INTELLIGENT ONLINE MARKING SYSTEM
INTELLIGENT ONLINE MARKING, SYSTEM OPTIMIZATION MANAGEMENT
High-speed double-sided scanning, OMR scanning recognition, scanning statistics, objective question scoring.
Keyboard score, mouse score, trajectory score, intelligent feedback, question paper submission.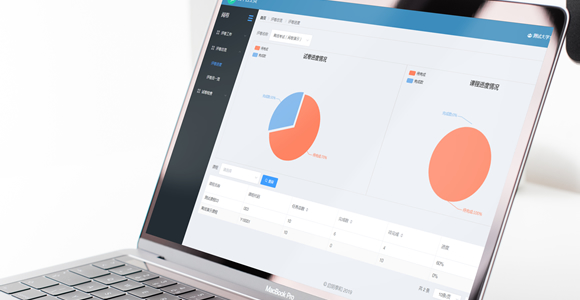 Trace the recognition results, trace the scoring of objective questions, and trace the process of scoring subjective questions.
Multi-dimensional task monitoring of subject marking, marking staff, marking tasks, etc., and quality analysis of the marking process.
Provide cloud technology architecture, security and stability, with front-end advanced image intelligent processing capabilities.
Support various subjects and professional examinations in universities.
Support blank detection and similar volume detection.
Supports intelligent marking and similar examination of Chinese and English composition and subjective questions in literature and history.
Introduce an error control mechanism and provide directional guidance for professional service teams.