SOLUTIONS FOR SKILLS SINGLE ENROLLMENT EXAMINATION IN HIGHER VOCATIONAL COLLEGES
CHOOSE THE SKILL SINGLE RECRUIT APPLICATION SOFTWARE, THE SERVICE IS MORE INTIMATE
National colleges and universities single move, skills college entrance examination registration, etc.
TECHNICAL CHARACTERISTICS
● One platform supports registration and arrangement services for multiple colleges and universities
● The registration information is seamlessly connected with the examination institute, and candidates need to verify their identity information
● Cloud deployment, test affairs and test takers are relatively isolated to ensure data security and accuracy.
The school can arrange registration time, test admission ticket printing time, test time and score release time according to its own plan, and configure it in the system.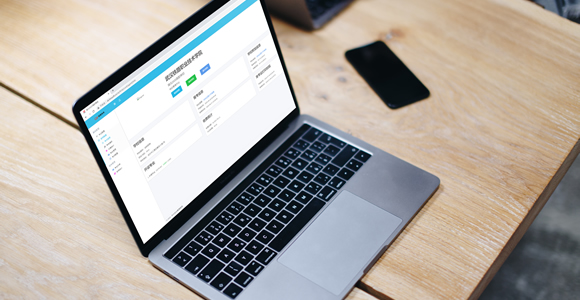 Candidate identity information verification
When the examinee logs in, check the data and enter the examinee information page. The examinee can enter the school website through the school link website to learn about school-related information, and choose the corresponding major to pay for registration.
Complete test data configuration
Clear payment records and support reconciliation
Comprehensive candidate management module
Support the management of secondary colleges
"One-stop" platform-based service, the platform and the examination institute can achieve real-time interaction through the interface; the school management terminal, the candidate registration terminal, and the secondary school management terminal allow candidates to seamlessly exchange data in all aspects of the test and manage the whole process.
From the configuration before the test, the exclusive project manager 7×24 hours "one-to-one" service during the test period to the arrangement after the test and the printing of the admission ticket, we provide full-process support services.
Supports online printing of test admission tickets in standard formats, with clear and complete content, and supports QR code identification.