REMOTE AND CONTINUING EDUCATION TEST SOLUTIONS
COLLABORATION ONLINE, TEST INTELLIGENCE, SERVICE LOCALIZATION
The rapid expansion of the number of candidates, with it is to increase the demand for test centers, test rooms and management costs
Candidates and examination rooms are scattered widely, which increases the difficulty of inspection inspection and supervision
The test cycle becomes longer, increasing the risk of leaking questions
The amount of test papers has increased rapidly, and schools need to spend a longer time and energy to collect and save test papers.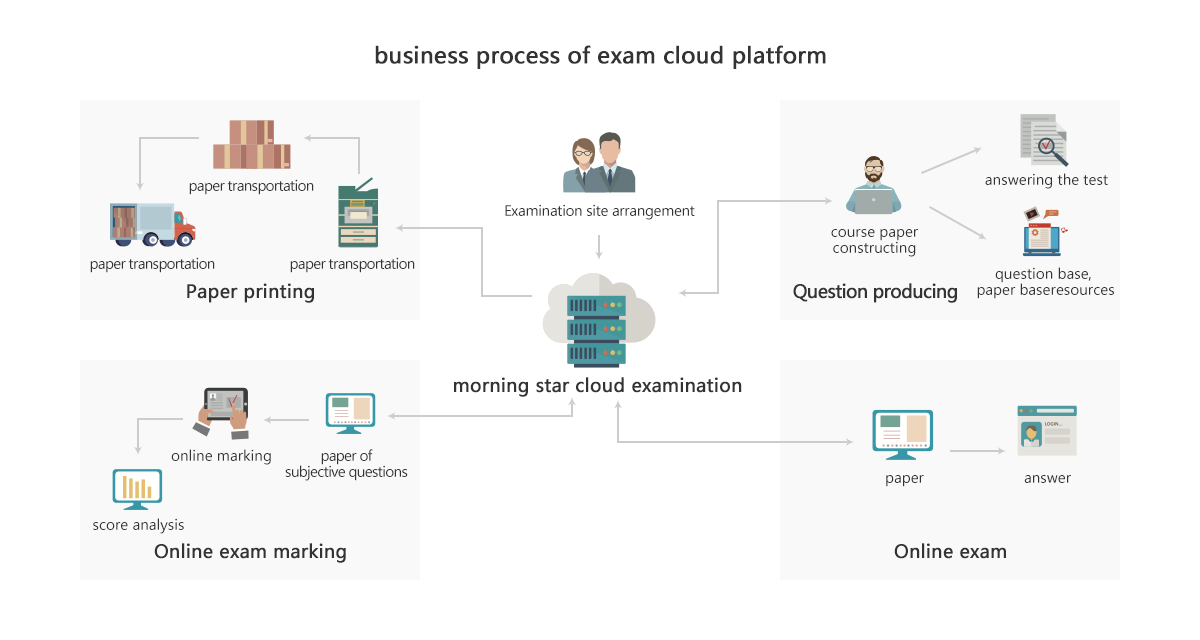 Semester exams, course assignments, course exercises, training assessments.
TECHNICAL CHARACTERISTICS
AI technology, cloud computing, multi-terminal equipment support.
Overall solution, full coverage of online and offline exams
Taking into account the diversity of examination forms in the college, the system fully covers offline paper-based examinations, online networked examinations, and is compatible with multiple processes from examination organization, question making, printing proofreading, and electronic scoring, which fully supports school examinations.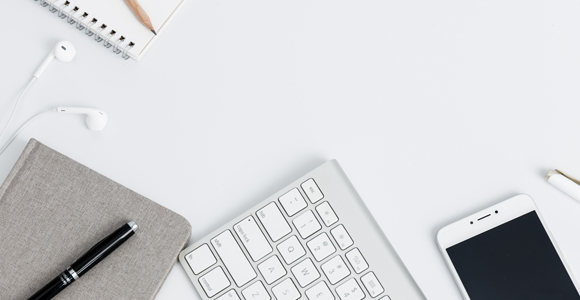 AI anti-cheating intelligent invigilation
The system provides intelligent invigilation, industry judgment, manual review, dual lock screens and keys, and risk software warnings are disabled, forming a multiple identity verification and invigilation mechanism to meet the most stringent invigilation requirements with minimal implementation costs.
Variable printing and automatic sorting
Online collaboration, to-do reminders, progress monitoring, variable printing, automatic sorting by examination room printing, and bagging system verification.
Automatic machine evaluation of objective questions, subjective question scoring, double-assessment arbitration, keeping track of marking, automatic score registration, and export of score reports.
Perpetual archiving of electronic test papers
The question card is electronically archived and accessed at any time
The "one-stop" platform-based service allows seamless data exchange in all aspects of the test, and easily realizes the whole process management of paper and pen, online test, teaching and research analysis.
Regularly collect user needs and usage feedback, professional evaluation and design teams issue designs, and products continue to iteratively update.